NEMRA Manufacturer's Group (NMG) Executive Committee

The NEMRA Manufacturers Group (NMG) is an allied group of manufacturers who go to market principally through the use of independent manufacturers' representatives.  The direct contact and exchange of information between NEMRA and these manufacturers is a critical component toward improving communications, reducing transaction costs, adding value, and increasing opportunities for professional development.
Members of the NMG are actively involved on committees, planning for the NEMRA
Annual Conference and attending NEMRA educational programs.
NMG Executive Committee Members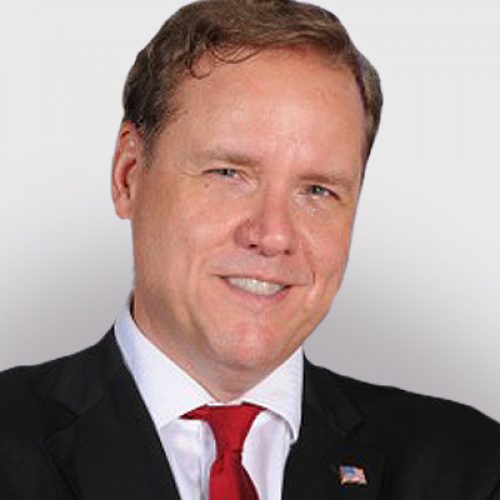 Tom Click
NMG Chairman of the Committee
Patriot
Joe Saganowich
NMG Co-Chair
NSI Industries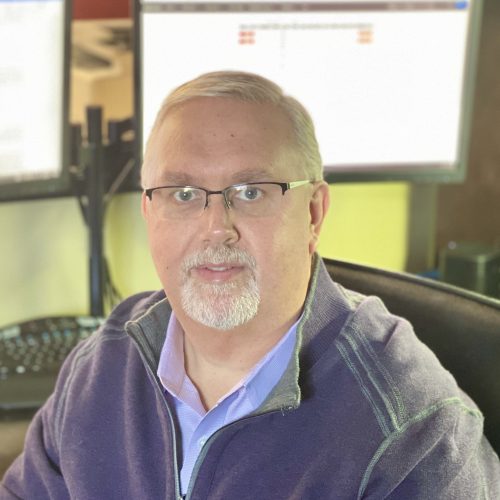 Chuck Oldaker
Immediate Past Chair
Service Wire Company
Stu Serota
Executive
Leviton
Molly Jenks
Executive
Eaton Corporation
Kevin Heffernan
Executive
Encore Wire
Chris Greene
Executive
Underground Devices, Inc.
Jeff Bristol
Executive
Maxlite
Phillip Gerard
Executive
Panduit
Melissa Kidd
Executive
Atkore International
Goran Haag
Executive
Champion Fiberglass

Jim Johnson
NEMRA President & Secretary
NEMRA
Carmel, IN

Barbara Dunn
NEMRA Legal Counsel & Partner
Barnes & Thornburg LLP
Chicago, IL